Families Unite
for
Services and Support
(FUSS Balbriggan)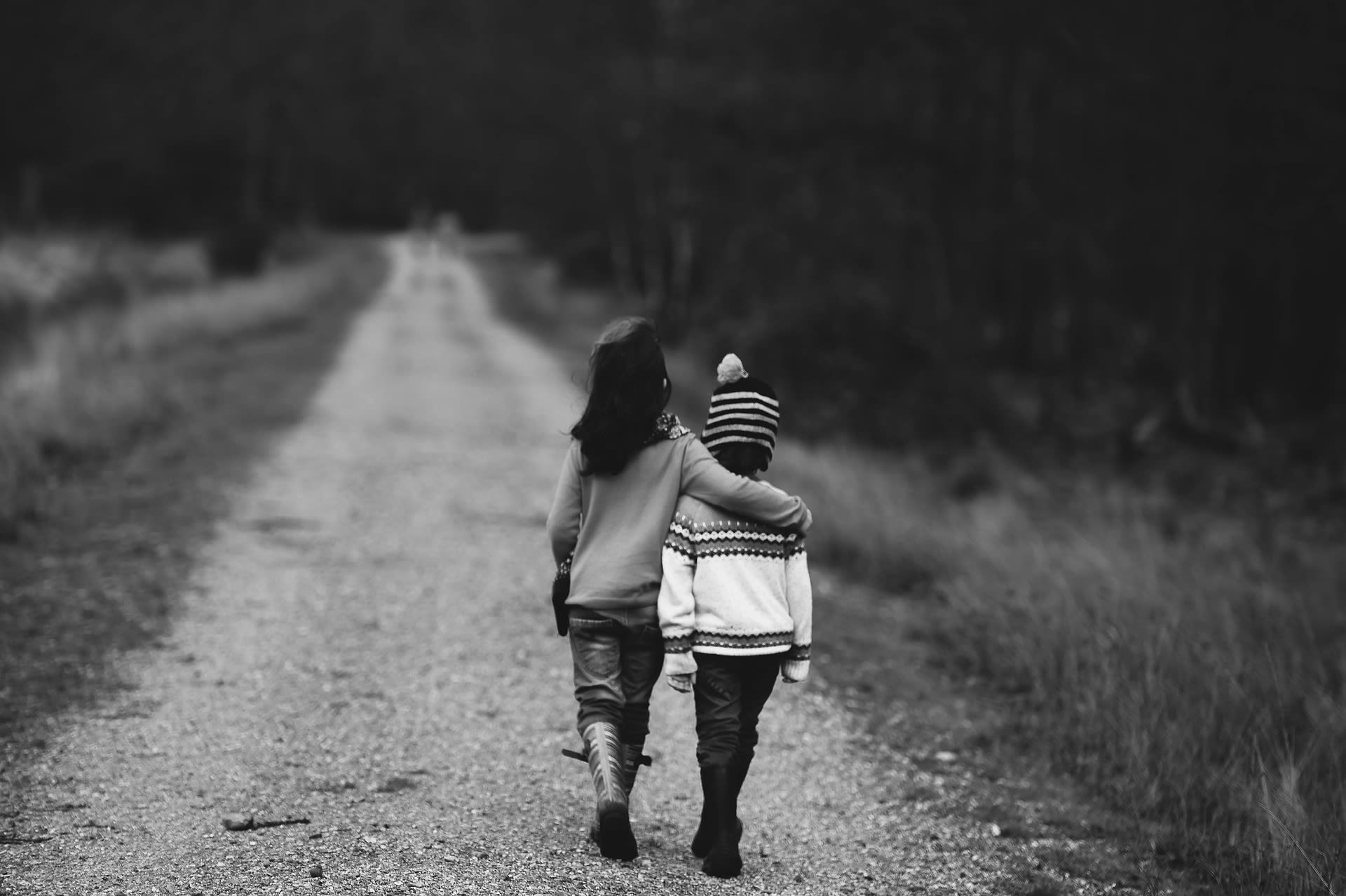 Welcome to our website, where we advocate for the urgent need for government healthcare and educational support for children with special needs living in Lusk, Rush, Skerries and Balbriggan.
We are deeply concerned about the lack of resources and funding for children and their families, and we believe that immediate action is required to address this undeniably urgent situation.
Every child deserves access to quality healthcare and education, regardless of their individual needs or circumstances.
However, the sad reality is that many children with special needs in Lusk, Rush, Skerries and Balbriggan are currently being let down by the system.
They face a range of challenges, from physical disabilities and chronic illnesses to mental health issues and developmental disorders.
These challenges can make it difficult, and in many cases impossible, for children to thrive and reach their full potential.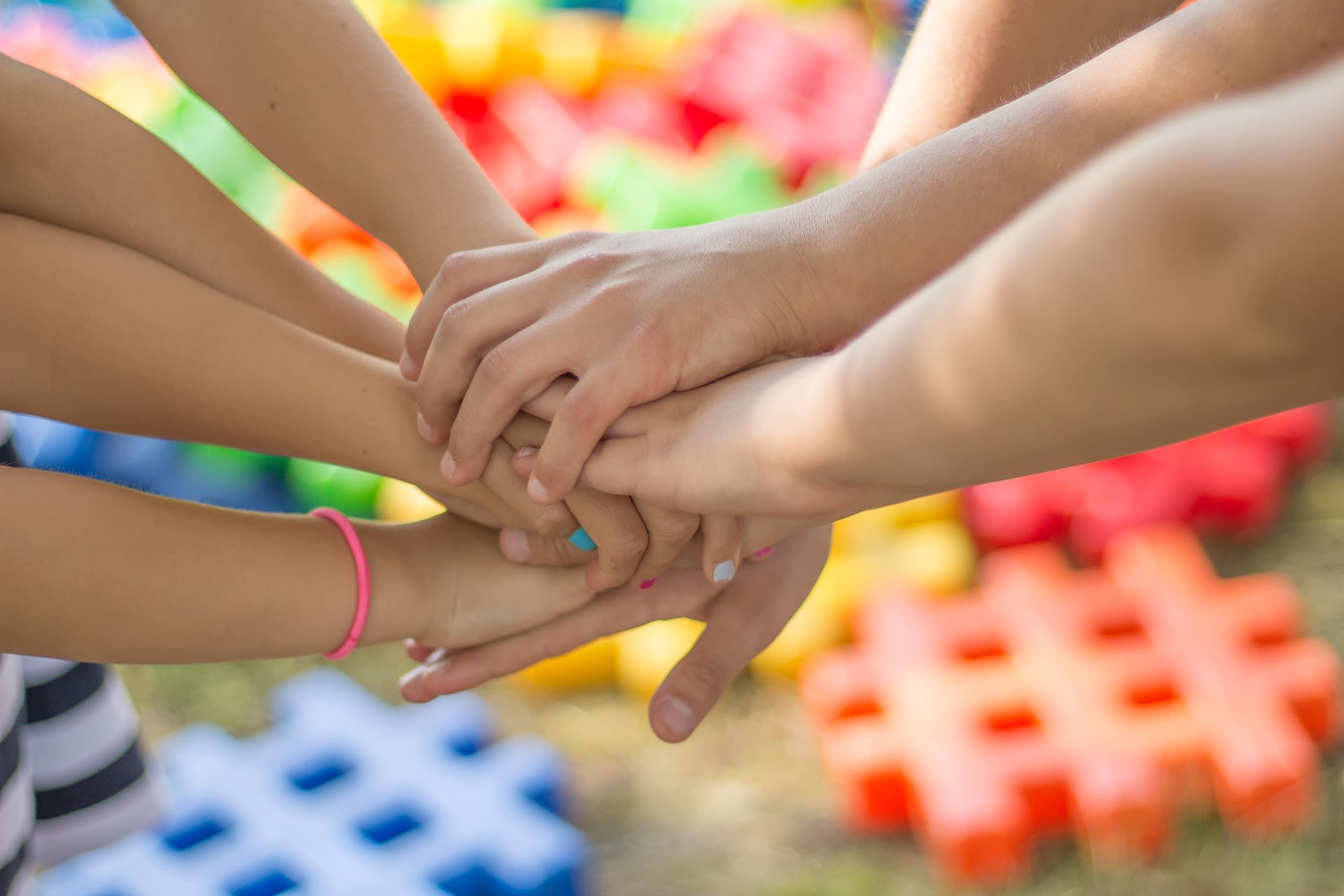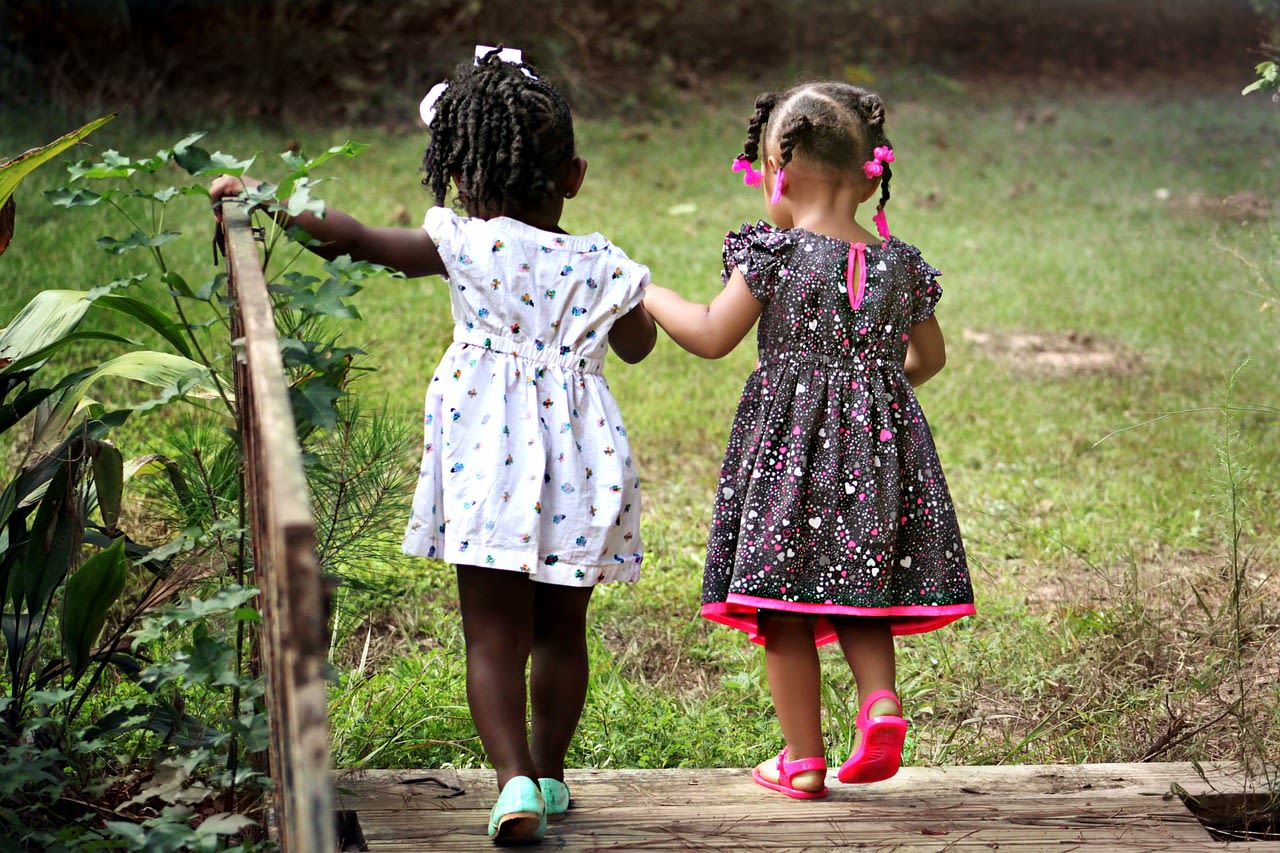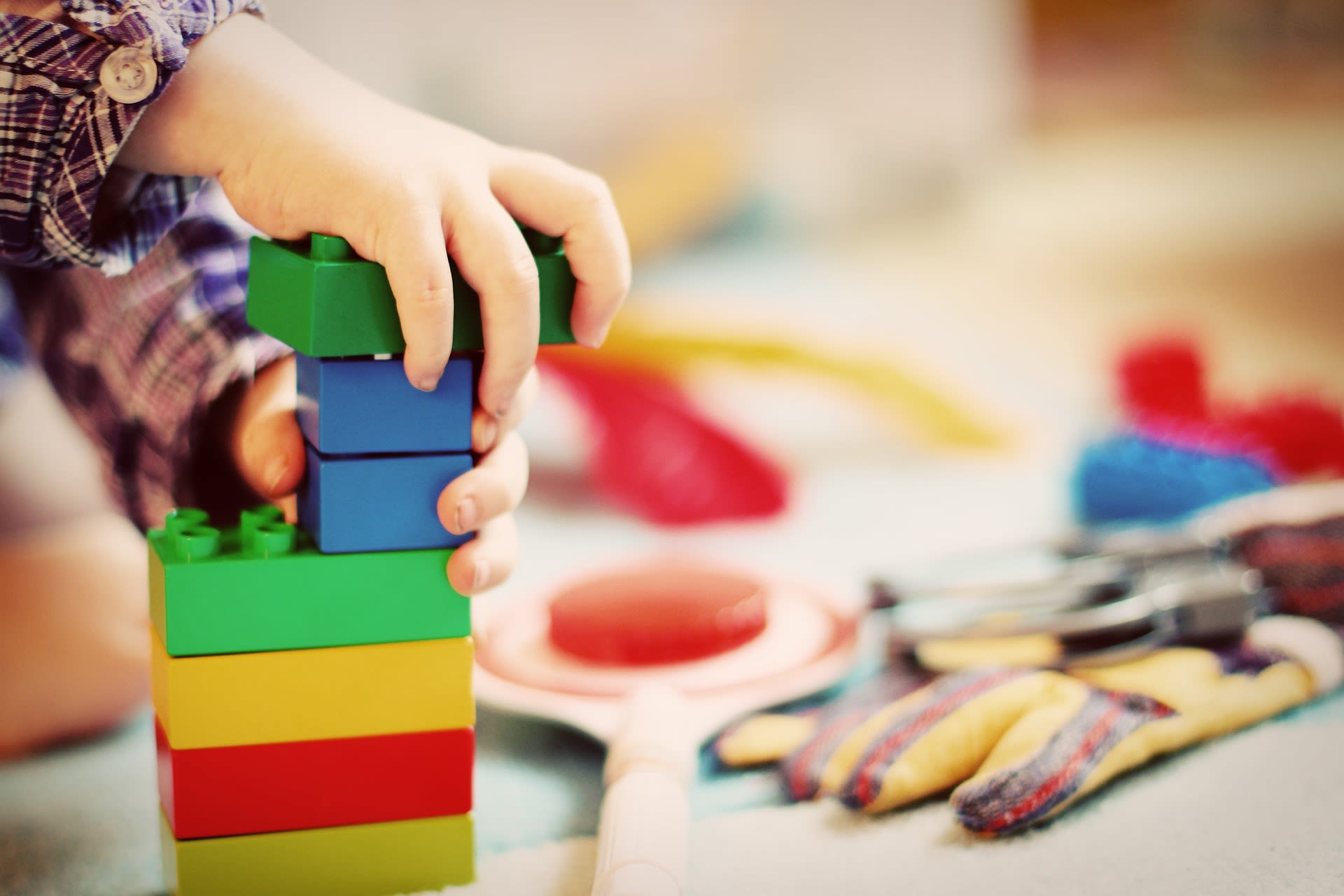 The current lack of government funding and resources for children with special needs is having a devastating impact on their lives and the lives of their families.
Parents are struggling to access the healthcare, educational services and supports that their children need, leaving them feeling isolated, overwhelmed, and unsupported.
Many children are not receiving the early interventions and treatments that they require, which can have long-term implications for their health and well-being.
We believe that it is the government's responsibility to provide adequate healthcare support for all children, including those with special needs.
We urge the government to invest in the resources and funding needed to ensure that these children receive the care and support that they require to reach their full potential.
This includes providing adequate access to specialist healthcare professionals, such as physiotherapists, occupational therapists, and speech and language therapists, as well as ensuring that there are enough resources to support families and caregivers.
There also needs to be adequate access to school places with effective education, specialist educational professionals, such as special education teachers and assistants, school psychologists and assistive technology specialists.
The specific services required for a child with special needs will vary depending on their unique needs, and a team of specialists involved in the child's education need to work together to develop an individualised education plan (IEP) that meets their needs.
"All children with special educational needs should enjoy their right to education without discrimination and on an equal basis with the rest of their peers. This is not currently the case and is putting an unacceptable level of stress and pressure on families and their children".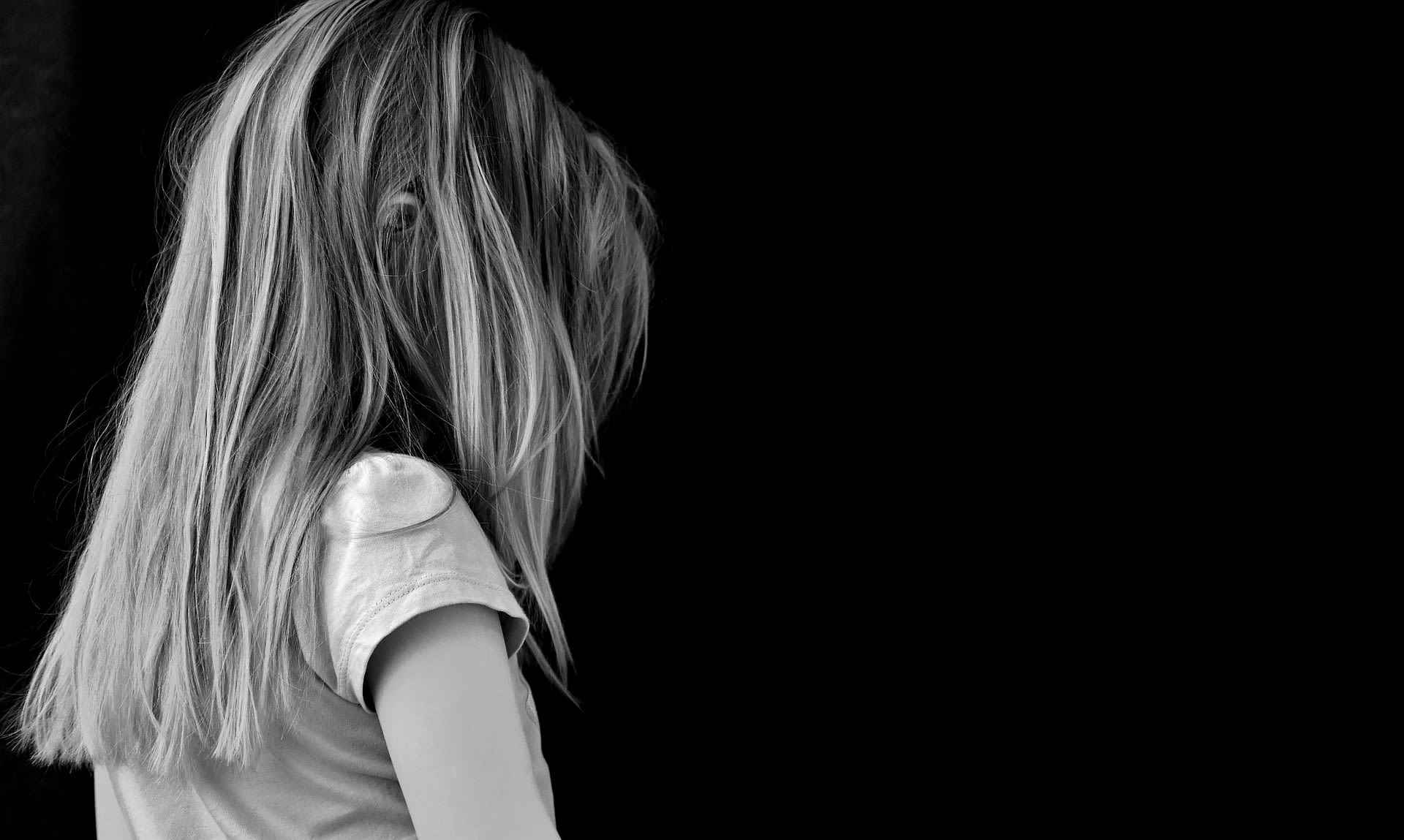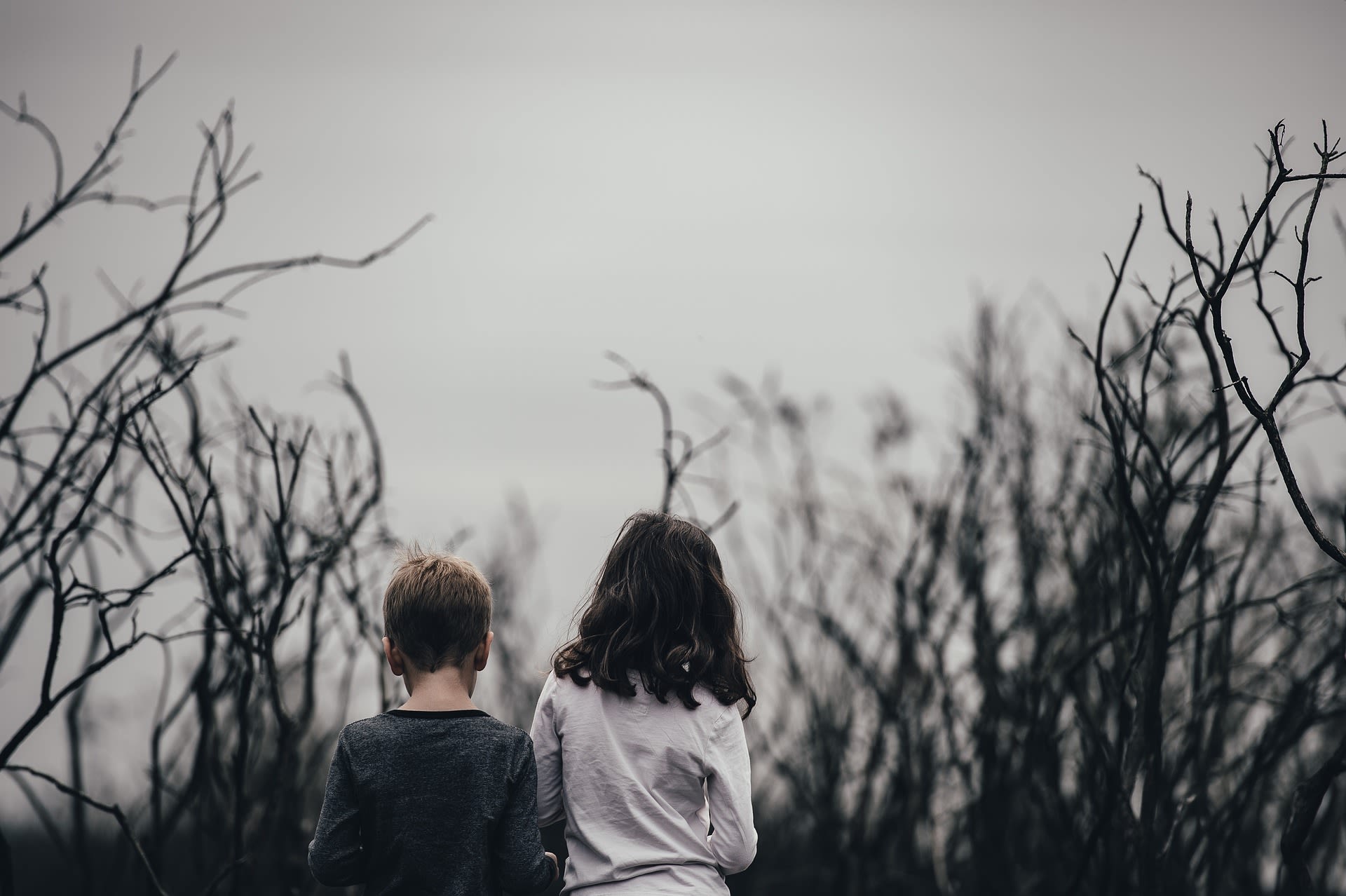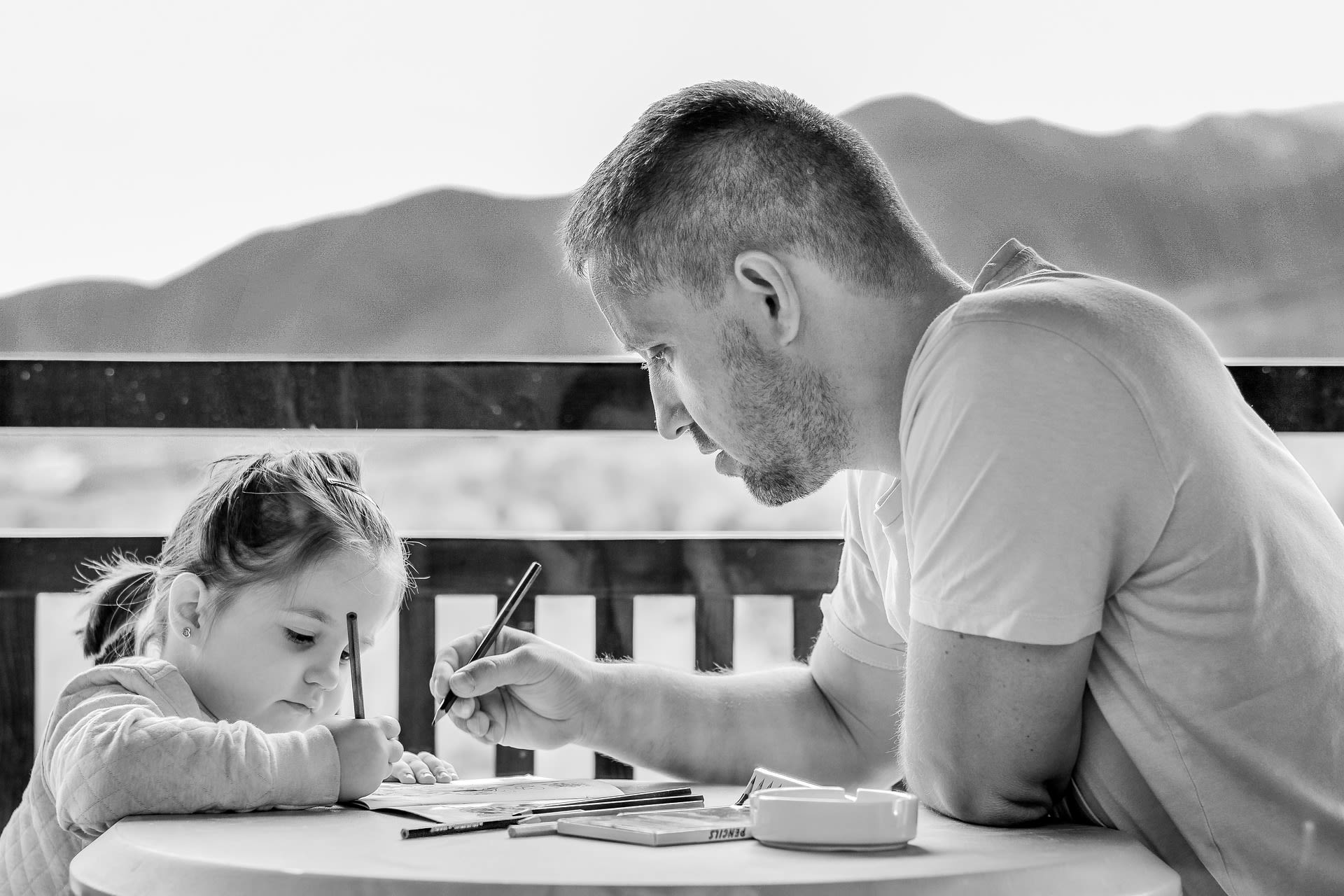 We cannot continue to ignore the needs of children with special needs who are entitled to access healthcare services in the Children's Disability Network Team in Balbriggan.
Urgent action is required!
It is time for the government to step up and provide the support and care that these children and their families so desperately need.
We urge you to join us in advocating for change, and to help us to make a difference in the lives of these vulnerable children.
Together, we can work towards a brighter future, where all children have the opportunity to thrive and succeed.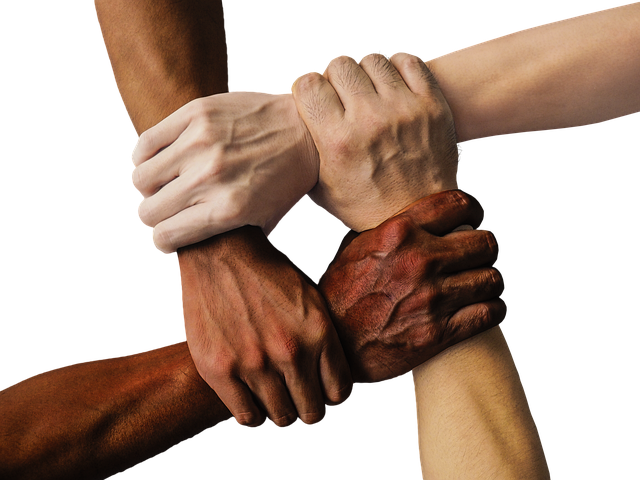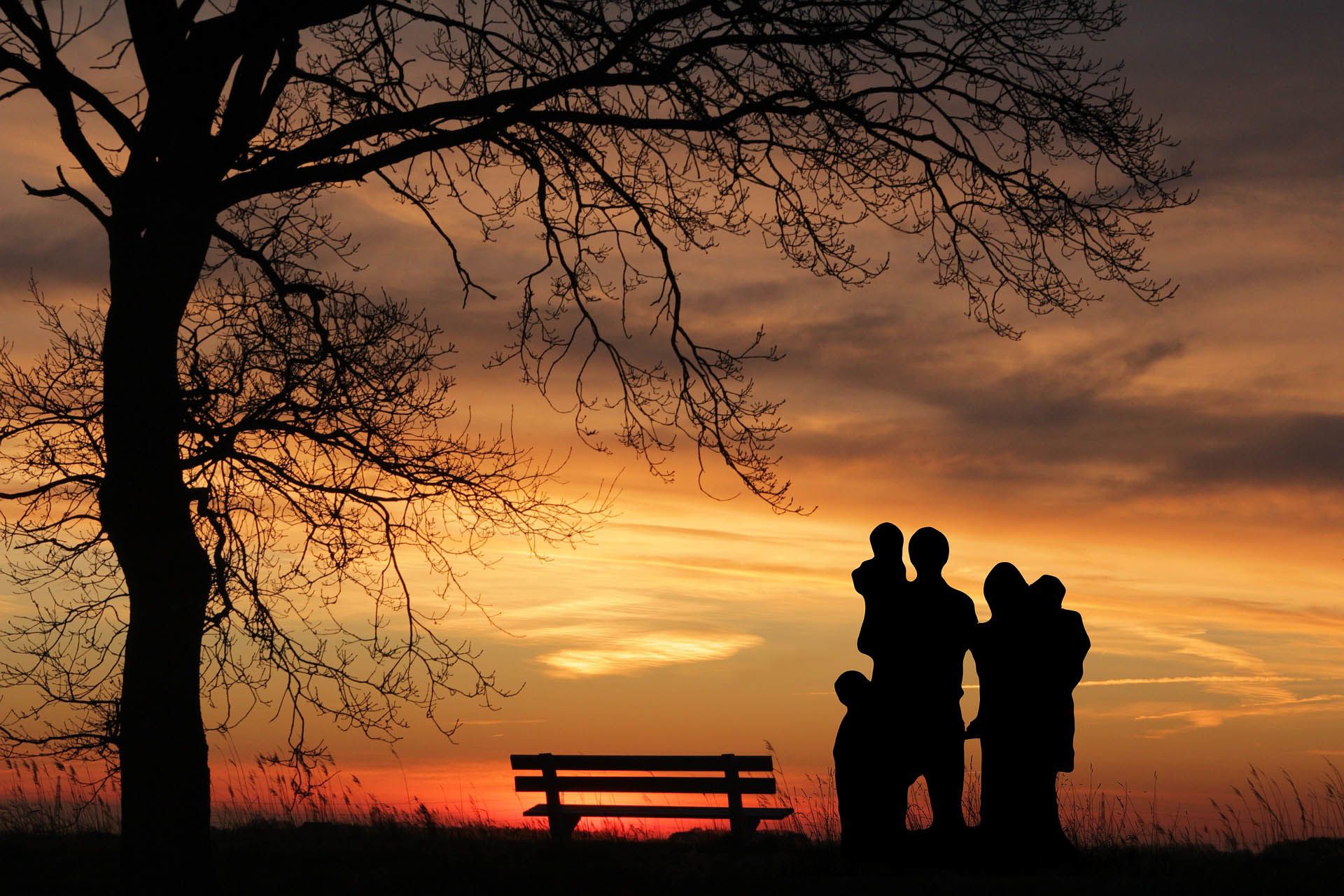 Get Heard Today
Email: F.U.S.S.Balbriggan@gmail.com
Follow us on FaceBook, Twitter, Instagram and Linkedin
Our affiliates at F.U.S.S. Ireland below: